Gamescom 2018 is over, and we're back in the studio and more or less recovered from this whirlwind event.
We got some great feedback, and a number of potential leads regarding possible investors/publishers. As you may or may not know, Jezza started Cold Comfort on his own 2.5 years ago, and the team as such has been on board for about a year. All things considered, we've made some amazing progress, and we're stoked that we have such an awesome, motivated and talented team in place. Up until now this has been "punk-rock-game-dev" but we're ready to take it to the next level.
What does that mean exactly? Well, Cold Comfort has been a "passion project" and everyone on the team has invested their time and effort because they believe that the game has potential. They've taken a big risk ofc, but with high risk, comes high rewards (potentially, maybe, kind of, sort of, right?!). All we know is that we sat down with some big-wigs of the video game industry, and they all seemed blown away by the concept, and what we have achieved so far with little to no budget.
Truth be told, having a working prototype to show at the event would have been ideal, but why whack together a sub-standard build for the sake of presentation? You got only one chance to make a good first impression, right? We're happy with the quality of the content that we're pumping out, and we can't wait to see how the next chapter in the development of Cold Comfort will unfold. Fingers crossed!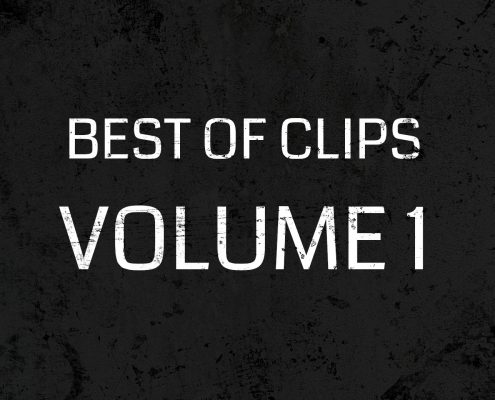 https://www.coldcomfortgame.com/wp-content/uploads/2021/01/CC_BestOfClipsVolume01.jpg
1040
1920
Jezza
https://www.coldcomfortgame.com/wp-content/uploads/2018/06/ColdComfort_HeaderLogo-300x108Inverted-300x108.png
Jezza
2021-01-02 10:49:54
2021-01-02 10:49:54
Pre-Alpha Clips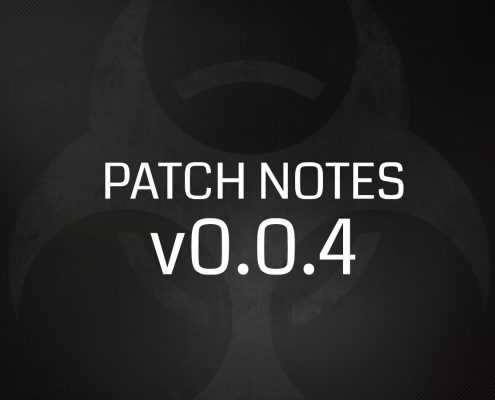 https://www.coldcomfortgame.com/wp-content/uploads/2020/12/CC_PatchNotes_v0.0.4_thumbnail.jpg
900
1600
Jezza
https://www.coldcomfortgame.com/wp-content/uploads/2018/06/ColdComfort_HeaderLogo-300x108Inverted-300x108.png
Jezza
2020-12-22 12:48:37
2020-12-22 21:09:37
Patch-Notes-0.0.4